Welcome To Our Community Station!
ROOTZ REGGAE RADIO is a non-profit organization based in Toronto Canada. It has been active for over 15 years, playing music and contributing to the cultural heritage of our many listeners.
With our music and station activities, we want to create an inspiring environment where there is a place for everyone, regardless of their race or religion. We continue to support our local and international artists so please don't hesitate to submit your music or contact us to join us as a volunteer!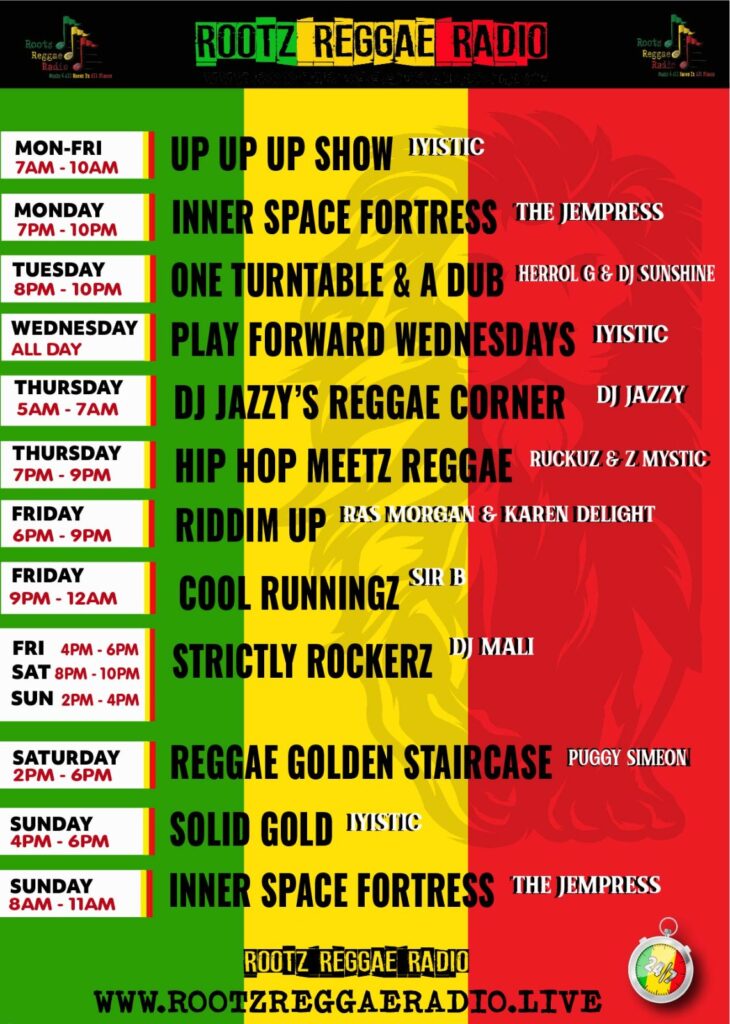 Not new to Rootz Reggae Radio listeners are the sounds of Debbie Defire. The UK based singer/songwriter recently released the single 'Blaze De Fire', a catchy reggae dub production by Defire Music with music video produced in Tanzania Africa.
Get ready for more because the multi-talented Debbie Defire announces the release of more productions in the coming year. Follow the link and get in touch for more about Debbie Defire!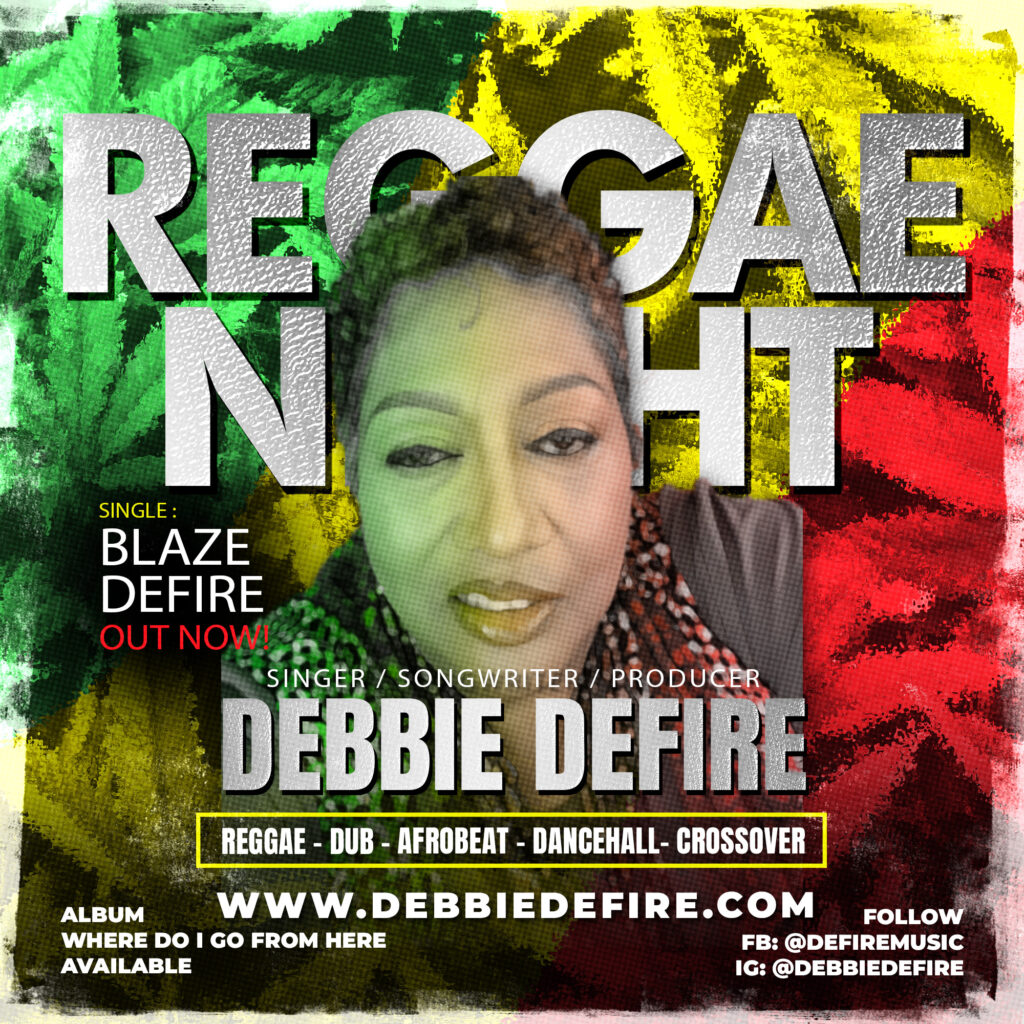 CHAMPION by Petraa, Iyagrade & Collinjah
Reggae rising stars Petraa, Iyagrade and Collinjah are featuring this month at RRR with the video CHAMPION.  Watch and share with your friends!
Rootz Reggae Radio
Community Station
Registred Non Profit Organisation